Besthouse.live are a customer-oriented, full-service construction, renovation, investing and project management company that primarily focuses on quality custom homes and renovations.
We work mainly through client referrals, we pride ourselves on work ethic, integrity, attention to detail, and creativity, which add value to every project we undertake. We has quickly become a local leader in the industry with an outstanding reputation for customer care and exceptional workmanship in Costa Del Sol.
Our partner in minimum carbon footprint in our building process is Creo and Zehh with European Carbon Control.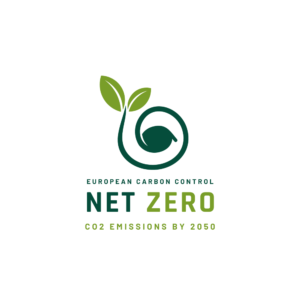 OUR INSULATED EPS CONCRETE FORMS FACTORY CREO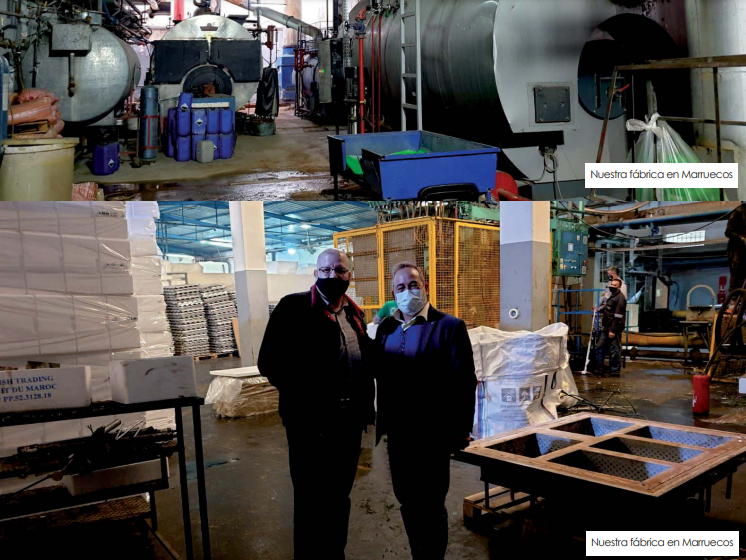 Whether you're building a concrete home or a multi-level commercial structure, you can't beat the rewards of building with CREO – Insulated Concrete Forms. Insulated Concrete Forms provide a lightweight, high-strength alternative to using full concrete and basic tiles, steel or wood frames.
What are Insulated Concrete Forms?
Insulated concrete forms are hollow foam blocks that are stacked into the shape of the exterior walls of a building, reinforced with steel rebar, and then filled with concrete. Insulated concrete forms combine one of the finest insulating materials – Expanded Polystyrene (EPS) – with one of the strongest structural building materials – steel reinforced concrete. The result is a wall system of unmatched comfort, energy efficiency, strength, fire (up till 4 hours) and bullet proof with excellent noise reduction. ​​
Building with CREO the owners appreciate these advantages:
Lower energy costs due to the energy efficiency built in. (Energy Star Certified)
Sound-blocking ability with a STC rating of 51+ – creating a quiet space.
Low maintenance due to mold, rot, mildew, and insect resistance.
Increased security due to steel reinforced concrete walls.
Disaster resistance with a fire rating up to 4-hours and wind resistance exceeding F5 hurricanes and tornadoes.
Cost savings with lower insurance premiums.
Increased comfort and health benefits of improved air quality with 75% less outside air infiltration.
Contractors and Builders Appreciate:
The construction time is decreased needing fewer workers to install, creating fast and easy construction due to the stack-able forms.
There are multiple form options creating flexibility in building designs.
Light weight for easy shipping and delivery.
Is compatible with any carpenter trades with multiple finish options.
Easier to meet higher energy code mandates with CREO construction.
Find out more about our research park in Morocco, Marrakesh here.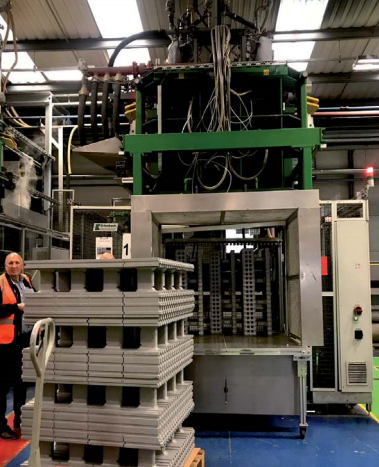 Find out more about our partner companies: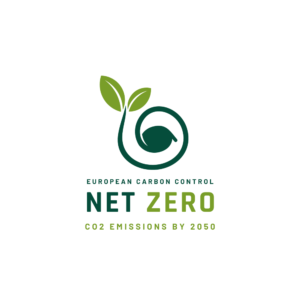 Contact us for more info.