Here you can find examples of our projects.
Properties for sale you will find on our partner site here:
---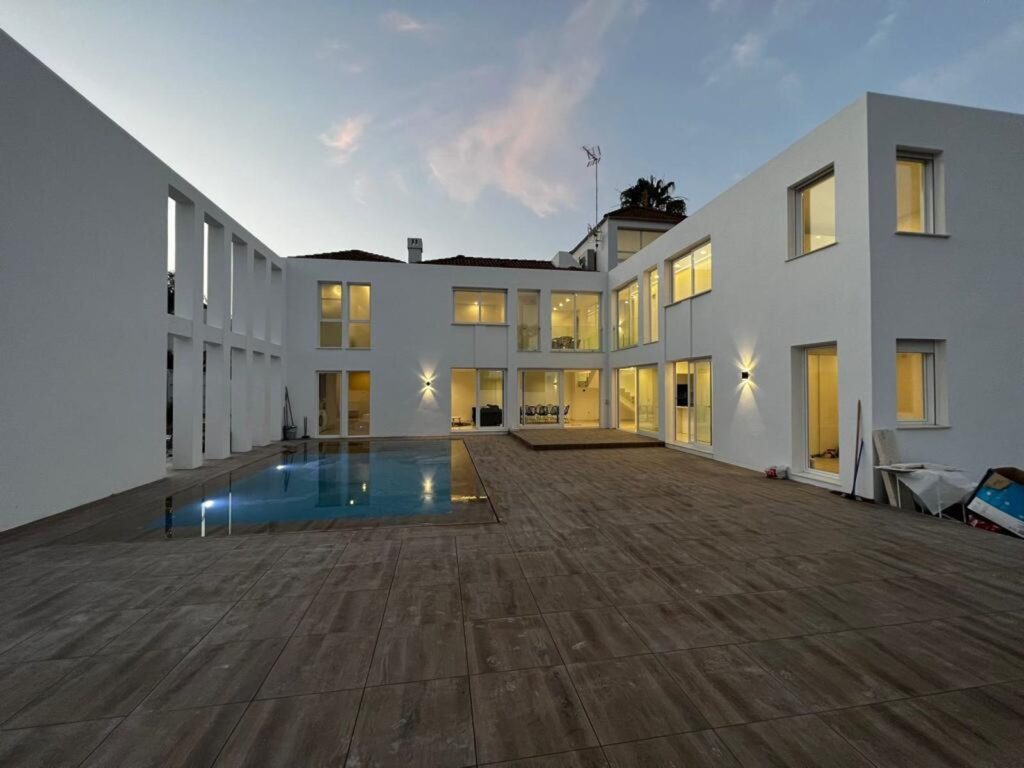 Villa Roma – Nueva Andalucia
This villa is located in the unique Nueva Andalucia, Super Manzana – Las Brisas district and has been renovated with luxury qualities in its finishes and the best materials.
This house is located on an independent plot of approx. 1200 m2.
The house is distributed on two floors being both very spacious that form a total of approx. 330 m2 built of housing as well as impressive terrace.
On the ground floor we find a large hall from which we access the rest of the rooms:
NB! This property will be ready to move in June 2022
Basic features:
Detached house
330 m² built
4 bedrooms
4 bathrooms
Jacuzzi room with fireplace
Infinity pool and large terrace
Parking spaces
Second hand/fully renovated
Fitted wardrobes
Orientation North, South, East, West
Call +34 618 022 111 or email kimmo@miryamo.com for more info
---
EDIFICIO ESTRETCHA 32 – LAS LAGUNAS – Mijas (Fuengirola)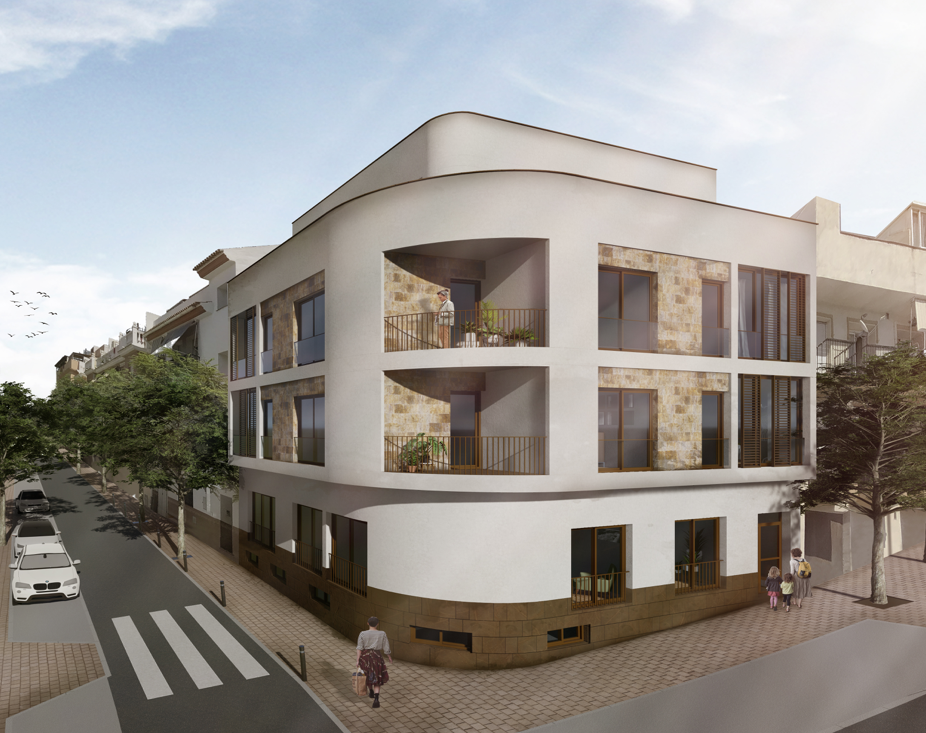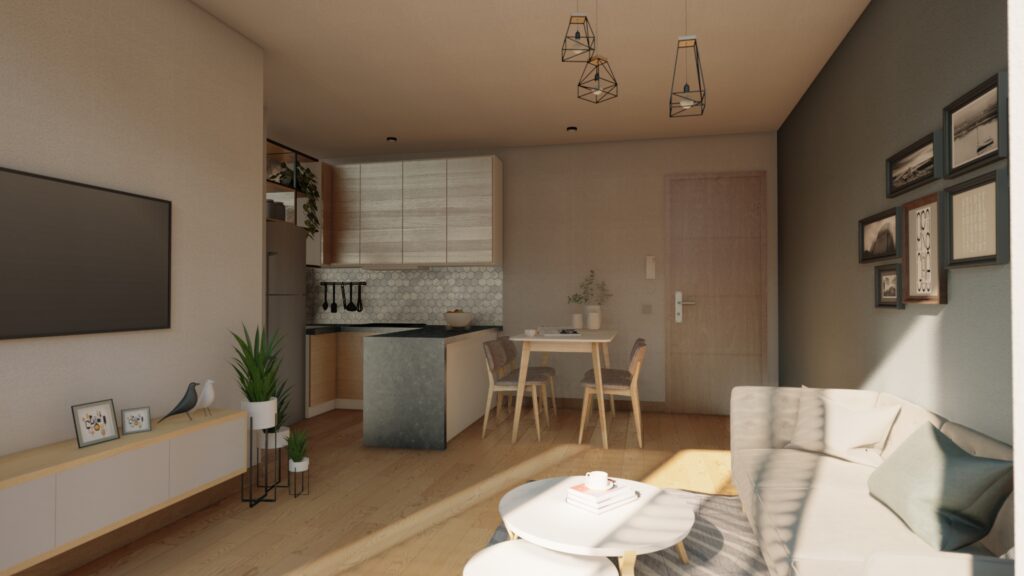 Prices starting from 118.000€
First Floor Apartment:
Bedrooms: 2
Bathrooms: 2
Size: 50.09 m2
Terrace: 14.03 m2
Total size: 64.12 m2
Reserving fee: 3.000€
Contract: 10%

Building licence: LO 101/18 R.E 2018025949
Call +34 618 022 111 or email kimmo@miryamo.com for more info
---
TORREBLANCA VIEWS NEW CONSTRUCTIONS (Finalized and Sold 2021)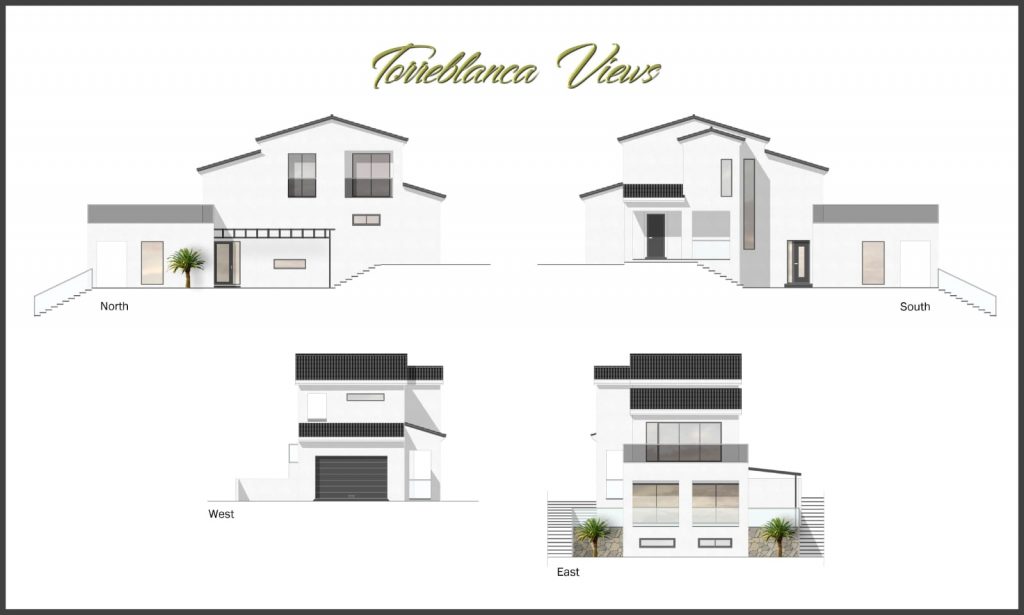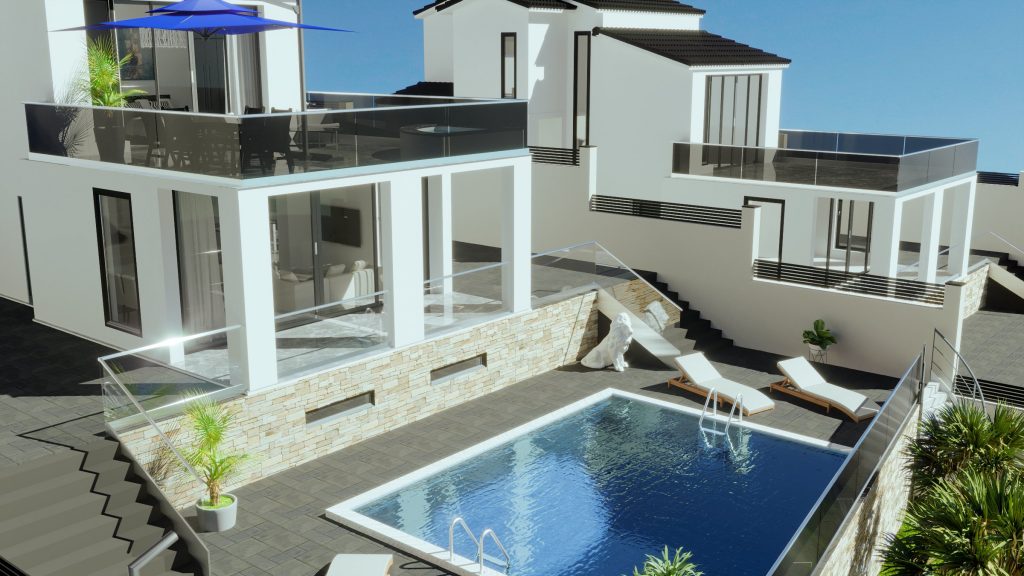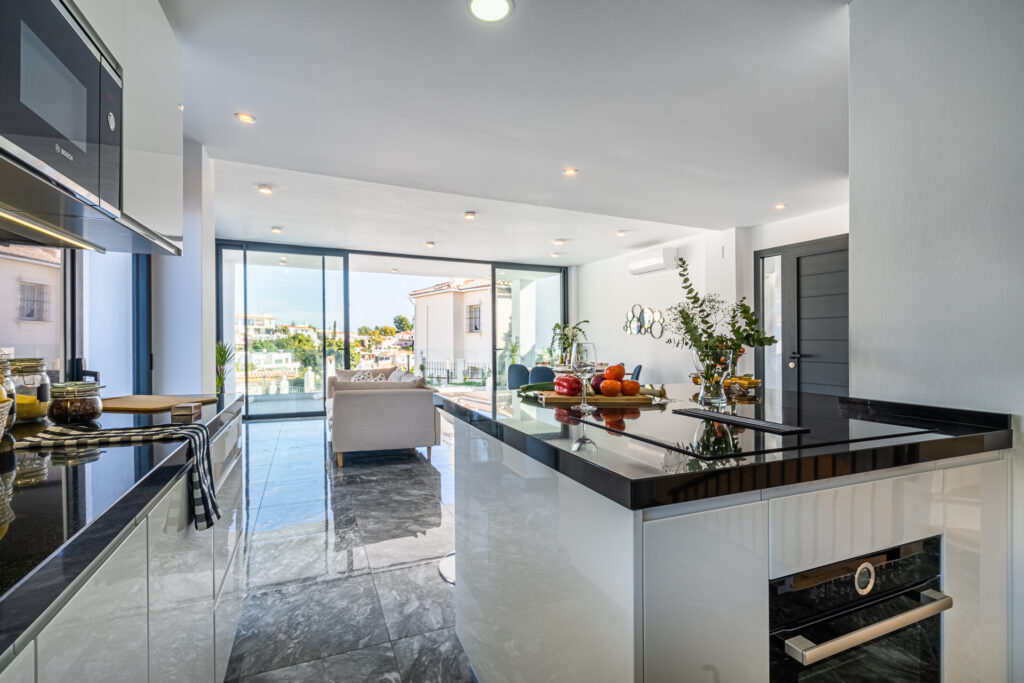 ---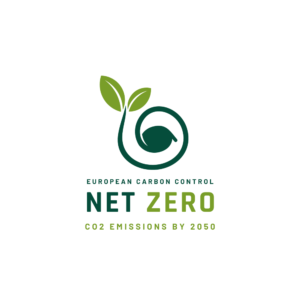 Hydrogen CREO Home
Project at La Cala de Mijas
Plot area: 540 m2
Constructed area: 650 m2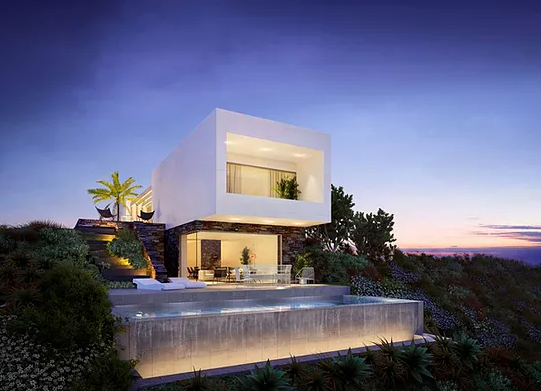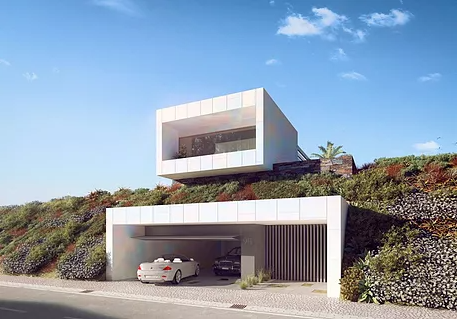 Zero Emission CREO house project with plans for sale. Ask price!
---
21 Townhouses in Torreblanca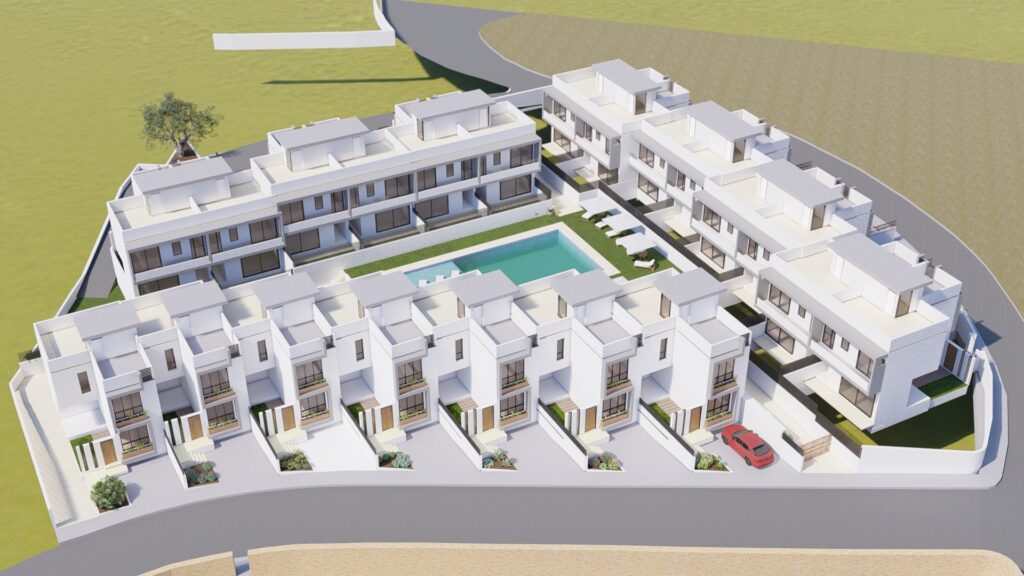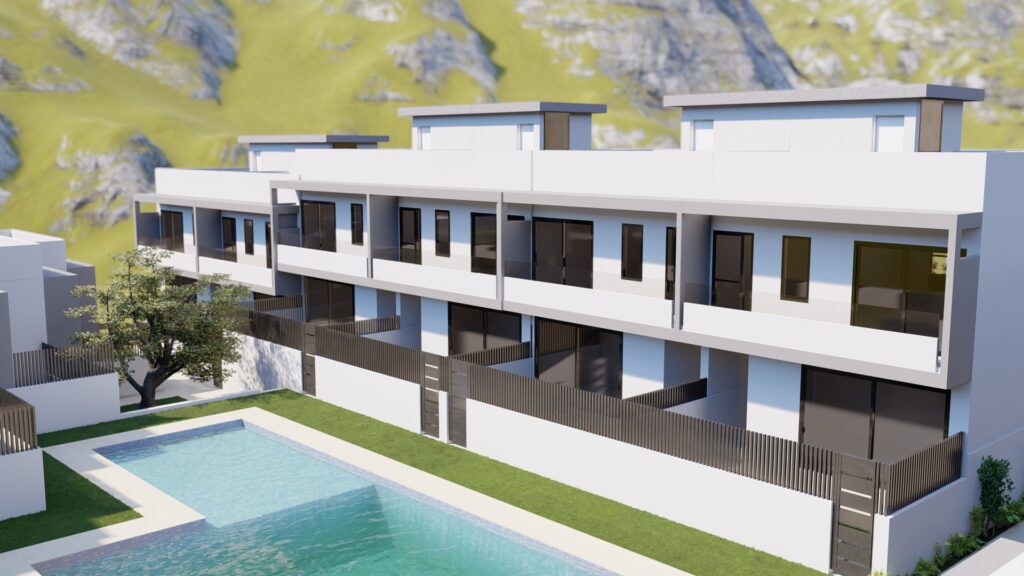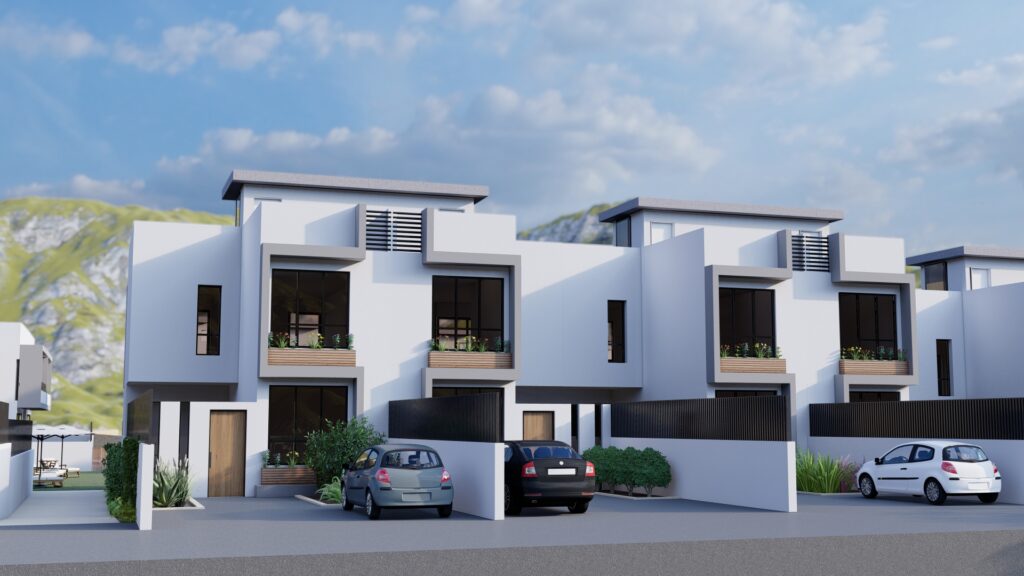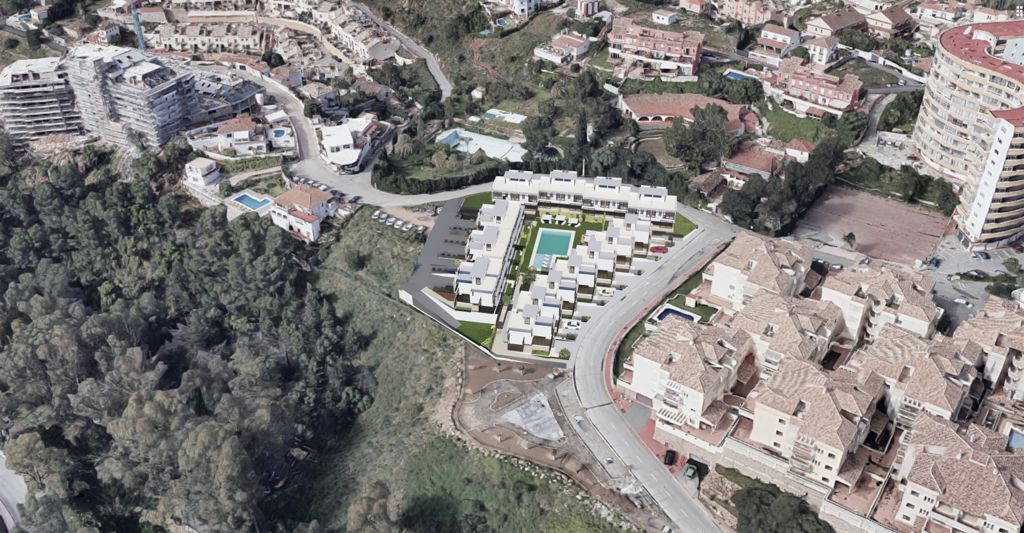 Project starting Q3 2021
| | | | | | |
| --- | --- | --- | --- | --- | --- |
| Nº Division | Bloque | Price m/2 | Market Value | Build m2 total | *Selling price off plan |
| 1 | I | 2,010.00 € | 310,000.00 € | 134,60 m2 | 270,546.00 € |
| 2 | I | 1,995.00 € | 299,000.00 € | 133,83 m2 | 266,990.85 € |
| 3 | I | 1,995.00 € | 299,000.00 € | 133,52 m2 | 266,372.40 € |
| 4 | I | 1,995.00 € | 298,500.00 € | 133,46 m2 | 266,252.70 € |
| 5 | I | 1,995.00 € | 298,500.00 € | 133,46 m2 | 266,252.70 € Sold |
| 6 | I | 1,995.00 € | 298,500.00 € | 133,46 m2 | 266,252.70 € |
| 7 | I | 2,010.00 € | 310,000.00 € | 135,59 m2 | 272,539.90 € |
| 8 | II | 2,012.00 € | 312,000.00 € | 133,82 m2 | 269,245.00 € |
| 9 | II | 2,010.00 € | 310,000.00 € | 133,04 m2 | 267,410.40 € |
| 10 | II | 2,014.00 € | 316,000.00 € | 132,78 m2 | 267,418.92 € |
| 11 | II | 2,010.00 € | 310,000.00 € | 132,74 m2 | 266,807.40 € |
| 12 | II | 2,012.00 € | 311,000.00 € | 132,48 m2 | 266,549.76 € |
| 13 | II | 2,012.00 € | 311,000.00 € | 132,58 m2 | 266,750.96 € |
| 14 | II | 2,012.00 € | 311,000.00 € | 132,84 m2 | 267,274.08 € |
| 15 | II | 2,014.00 € | 315,000.00 € | 133,82 m2 | 269,647.30 € |
| 16 | III | 2,150.00 € | 350,000.00 € | 133,58 m2 | 287,197.50 € |
| 17 | III | 2,120.00 € | 340,000.00 € | 132,14 m2 | 280,136.80 € |
| 18 | III | 2,120.00 € | 340,000.00 € | 132,14 m2 | 280,136.80 € |
| 19 | III | 2,120.00 € | 340,000.00 € | 132,14 m2 | 280,136.80 € |
| 20 | III | – | 390,000.00 € | 209,01 m2 | 330,000.00 € |
| 21 | III | – | 400,000.00 € | 210,69 m2 | 350,000.00 € |
*Reserving fee 6.000€
Reserve now: kimmo@miryamo.com
---
Call +34 618 022 111 or email kimmo@miryamo.com for more info